AdipoGen Life Sciences (AdipoGen) has decided to work together with Martin Oeggerli alias 'Micronaut' (www.micronaut.ch). Martin Oeggerli is an internationally recognized scientific photographer and has appeared in two National Geographic feature articles since December 2009. His work displays his unique perspective with profound clarity and is based on his scientific expertise and personally-executed preparation, microscopy and post-processing. Since 2005 his award-winning works have regularly been published by the greatest names in science and photography, such as BBC, CELL, Nature, VOGUE, and National Geographic. AdipoGen's scanning electron microscope (SEM) pictures:
Metastasizing cancer cell.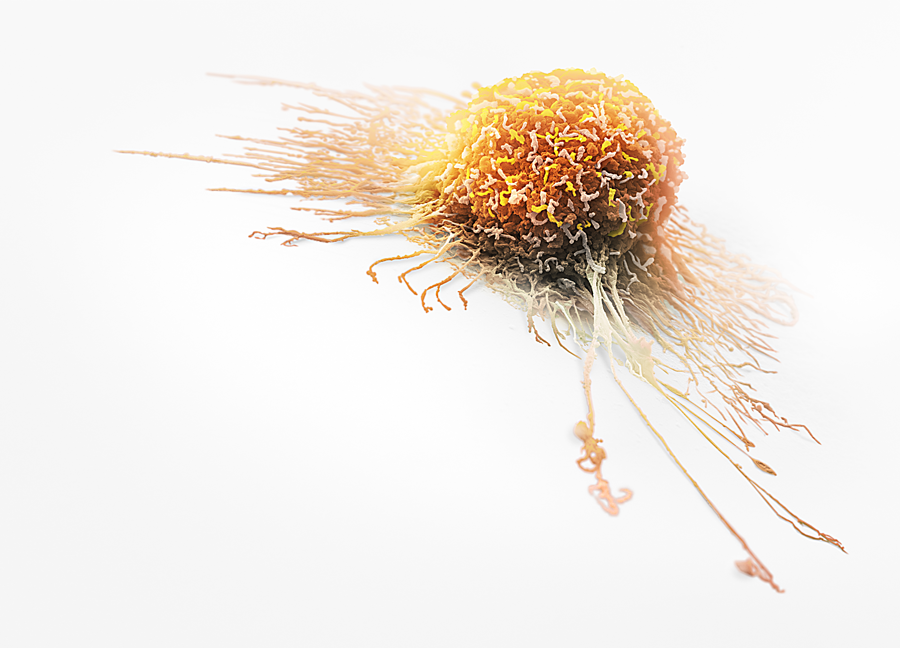 The unexpected beauty of mouse fat tissue.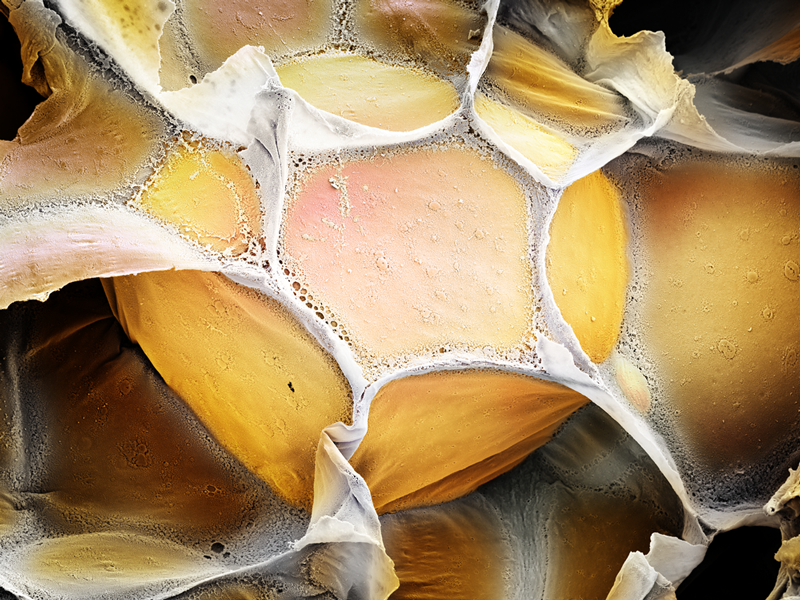 Human blood showing red blood cells, white blood cells, and protein structures.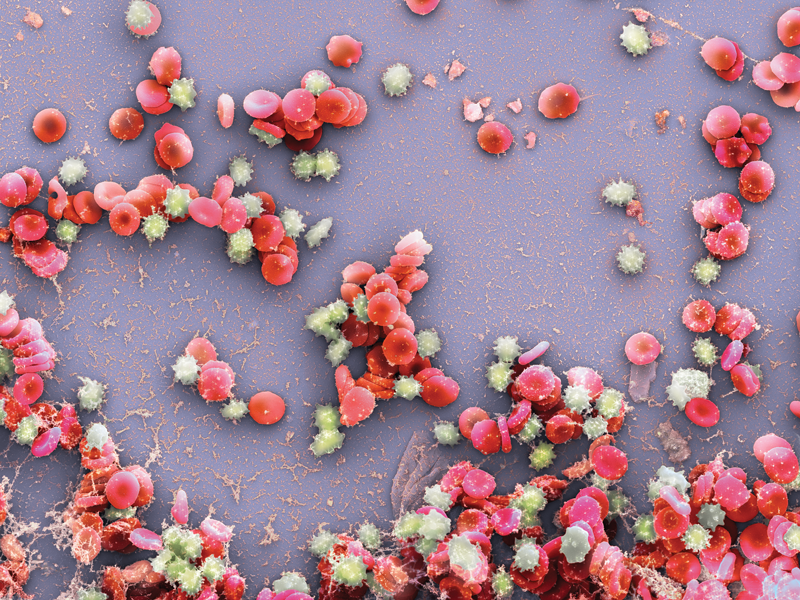 Prostate cancer cell culture (in vitro).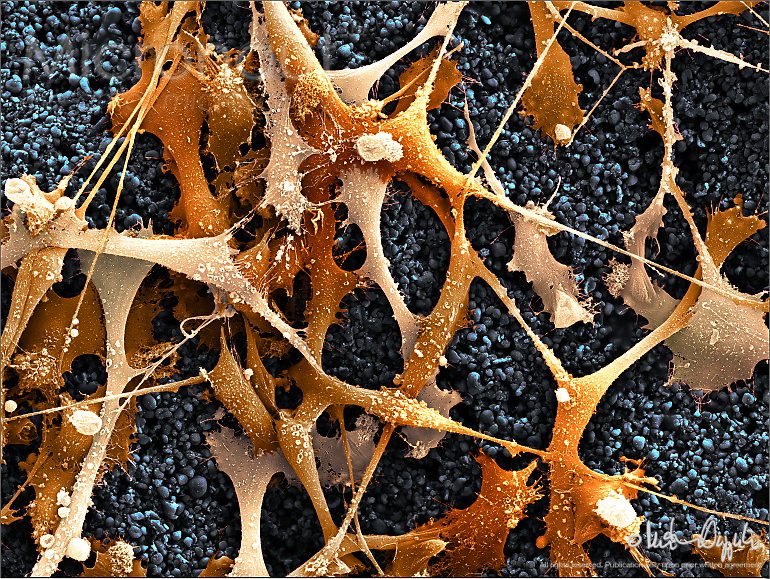 Nano diamonds structures.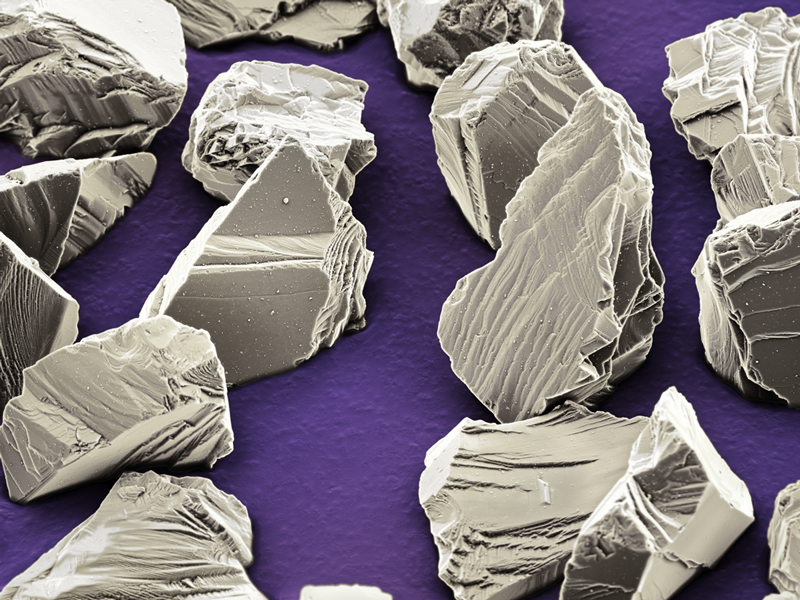 E. coli are gram-negative rod-shaped bacteria.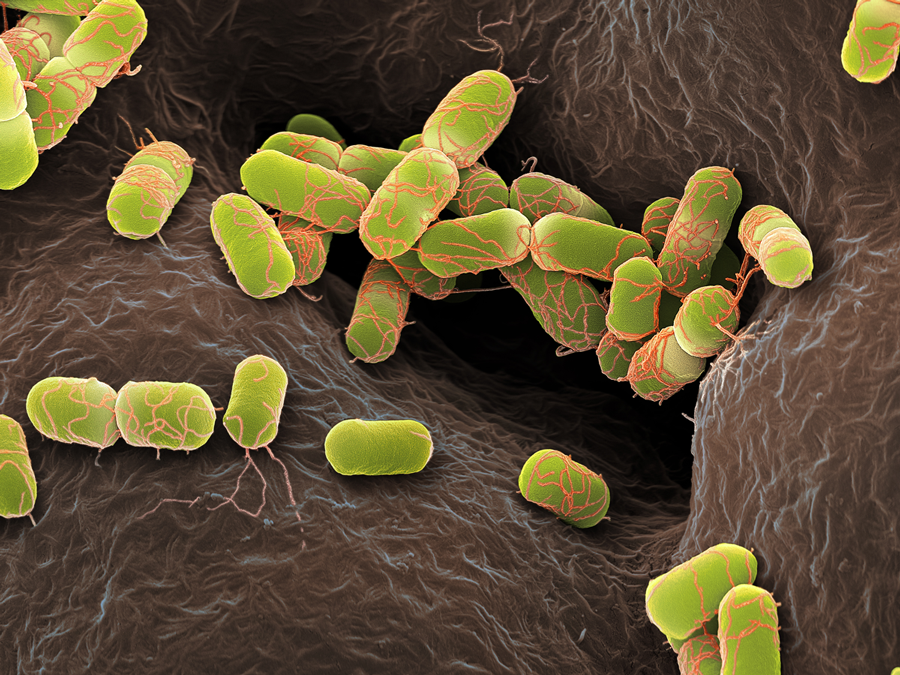 Walnut stem. Delicate trichomes on the surface of a walnut stem resemble jellyfish drifting through a coral reef. Glands contain essential oil.